Staff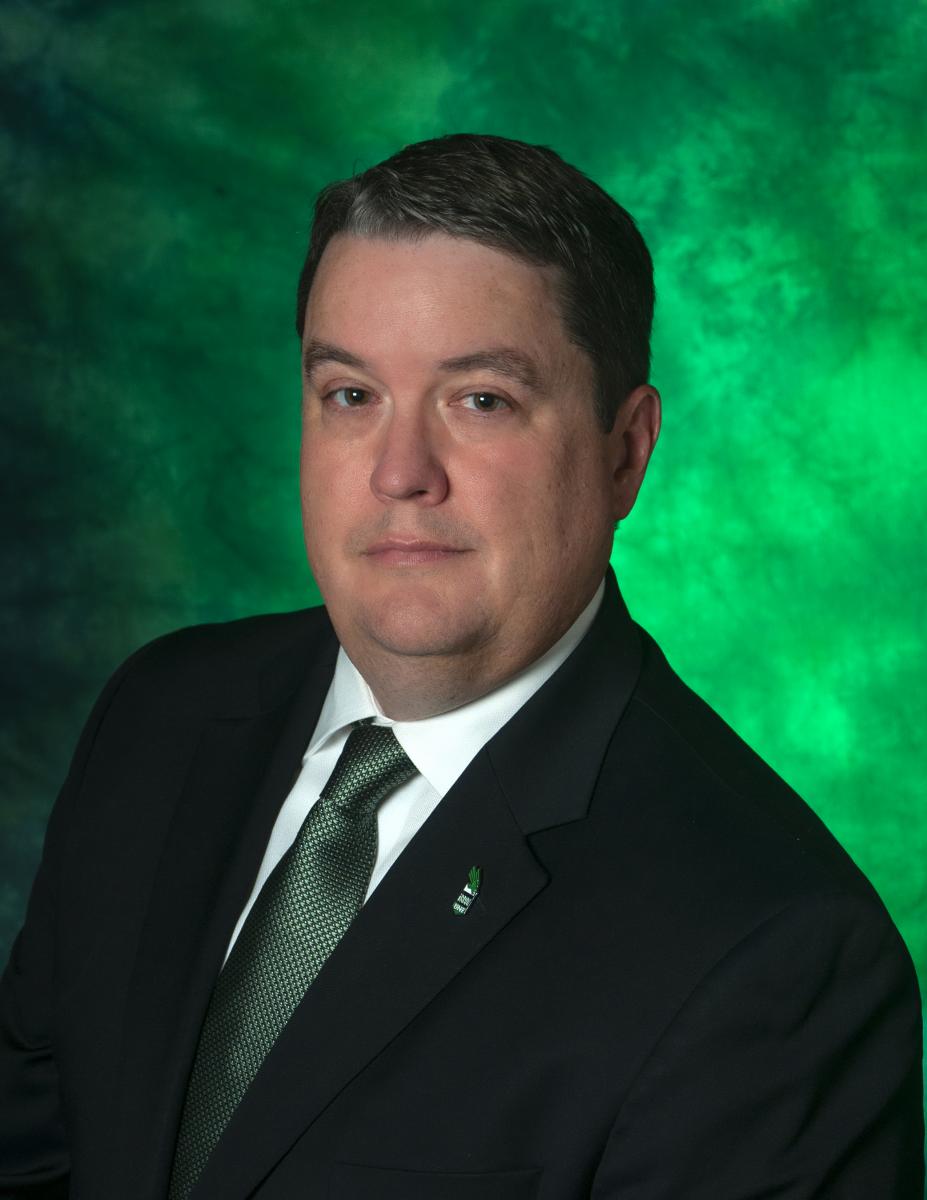 Clay Simmons
Vice President & Chief Integrity Officer
Clay Simmons oversees programs designed to promote and maintain the university's culture of respect and honesty, builds ethics consciousness into the daily activities of faculty and staff, and maintains the university's compliance with the law in the increasingly complex higher education regulation environment. He directs the Office of University Integrity & Compliance, which supports the university in risk assessment, training and general education, operational support, effort coordination, and monitoring of program effectiveness.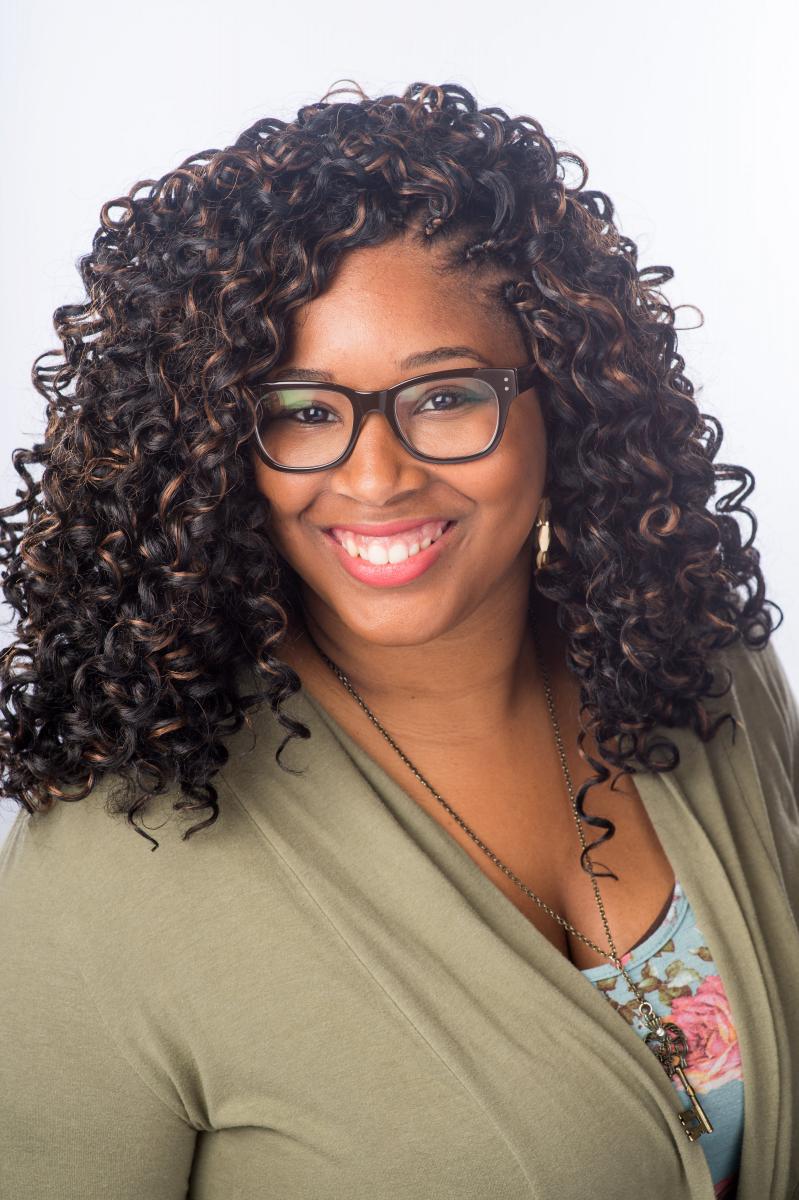 As̈a Johnson
Integrity Officer
Email:compliance@unt.edu
As̈a Johnson has over 14 years of administrative management and operations experience, 7 of those in compliance, is a UNT Alumni, served in varying capacities in a number of committees, and served as the executive assistant in the UIC office since 2015 until she transitioned to the role of Integrity Officer. She ensures the smooth business operations of the office and the progression of the Compliance and Ethics Program effectiveness through her partnership with the Chief Integrity Officer in strategic analysis, planning, coordination, and execution of projects created to address the needs of the university community.
Toni Sorsdal
Compliance Manager
Email: toni.sorsdal@unt.edu
Toni Sorsdal has served in the Healthcare industry since 2014 aiding elderly and ailing populations. Her background includes an Accounting degree from Texas A&M University, auditing experience in highly regulated industries, recruiting, compliance, and quality assurance. She is experienced in recognizing procedural gaps, inefficiencies, and improving processes by incorporating compliance guidance, quality assurance standards, and "best practices". As the Compliance Manager, she is responsible for a number of compliance components including managing Designated healthcare Components as the HIPAA Compliance Officer, contributing to UIC's Compliance Awareness Walk (CAW), evaluating training education modules for effectiveness, conducting campus-wide periodic reviews and monitoring efforts, and more.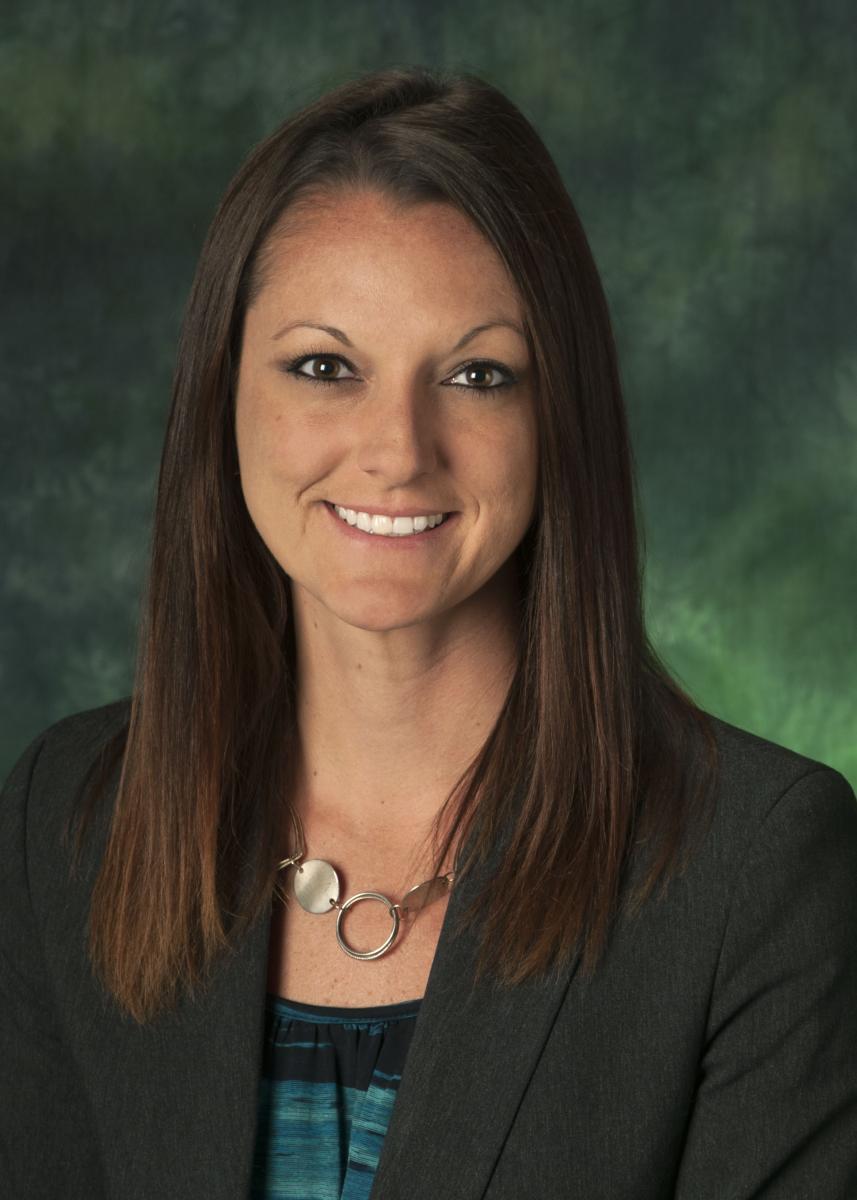 Kari Gerner
Records Compliance Officer
Email: kari.gerner@unt.edu
Website: Institutional Records Management Program
Kari Gerner is responsible for the direction of the Institutional Records Management Program, serving UNT System, UNT, and UNT Dallas. The position leads institutional records and information management initiatives and provides consultation to all areas of the institution on a vast array of information management policies, procedures, and systems.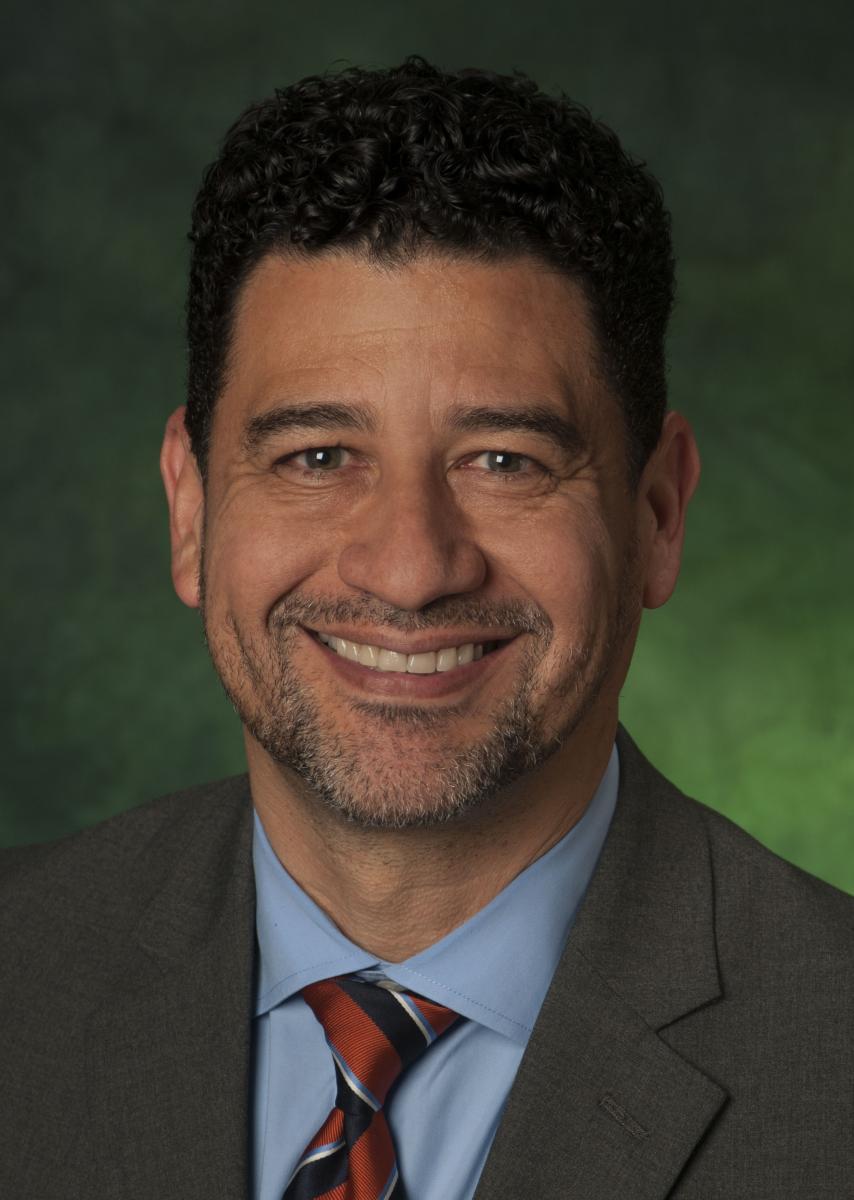 Luis Rivas
Director, PCI Compliance & Merchant Svcs
Email: luis.rivas@unt.edu
Website: PCI Compliance and Merchant Services
Luis Rivas oversees the Payment Card Industry (PCI) Compliance program focused on proactively protecting customers' account data throughout all UNT System campuses. Working closely with UNT campus departments and merchant banks he implements controls and processes while promoting and creating a secure credit card acceptance environment. Reduction of risk is crucial by ensuring that systems and procedures align with university policy while adhering to the global PCI Security Standards Council rules.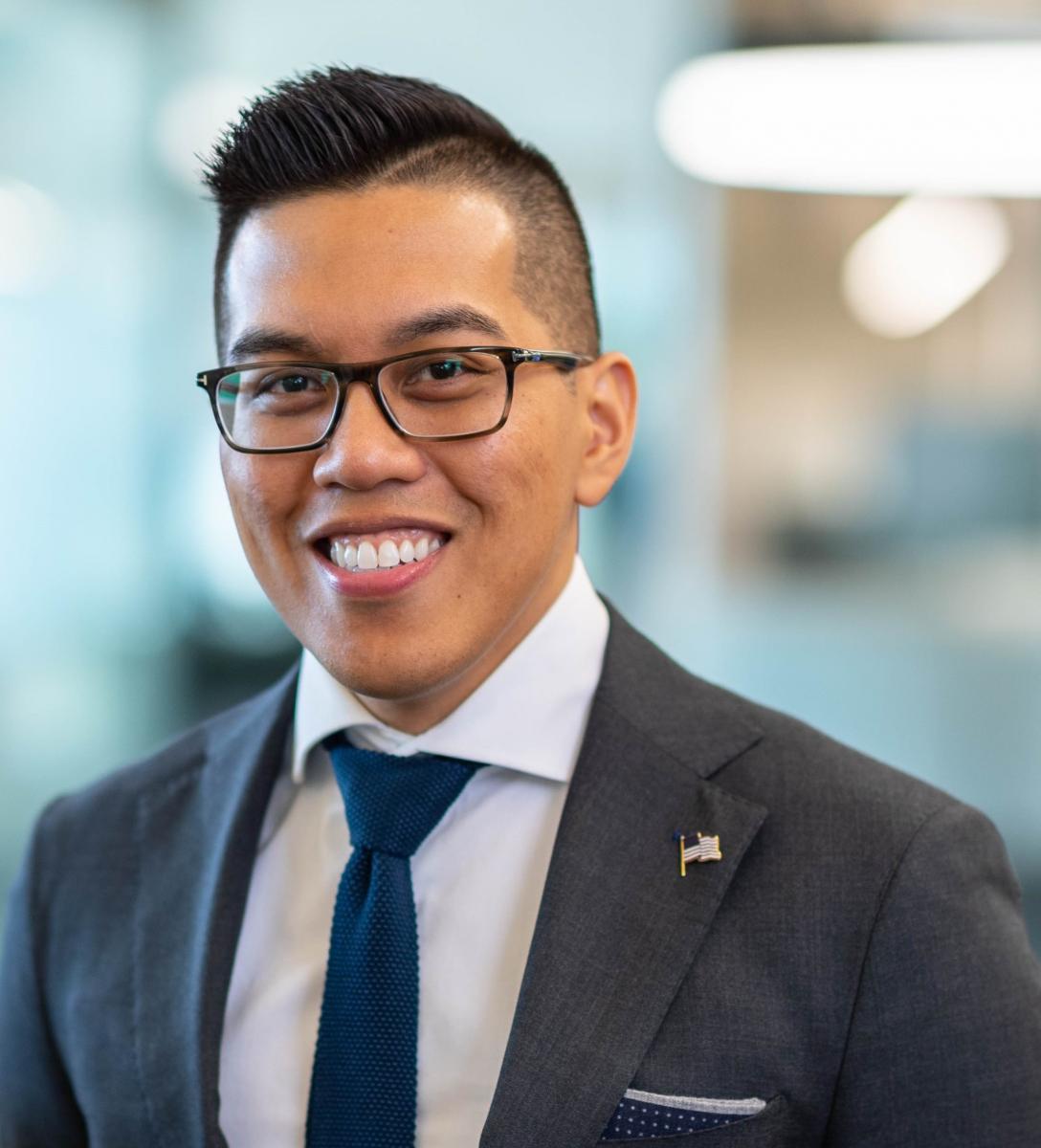 Richmond Reyes
Director of University Policy
Website: University Policy
Richmond Reyes oversees institutional policies for the university. His goals are to foster clarity of governance through timely stakeholder reviews and transparent communication of policy updates with the campus community, as well as provide policy and procedure development, training, assistance, and resources.
Eric Sullivan, MPS
Clery Compliance Coordinator
Email: clery.unt.edu
Phone Number: (940) 565-2161
Eric "Sully" Sullivan manages the Clery Compliance program for the University. His goal is to foster a positive and transparent atmosphere by establishing and building upon internal and external relationships within our campus community. Sully also works as a subject matter expert with stakeholders from across the institution to provided resources, training, and develop processes to ensure compliance with the Jeanne Clery Disclosure of Campus Security Policy and Campus Crime Statistics Act.
Caroline Hunt
Administrative Coordinator
Email: caroline.hunt@unt.edu
Phone Number: (940) 469-6934
Caroline Hunt oversees administrative responsibilities for the University Integrity & Compliance Department. Her goal is to foster a positive and welcoming atmosphere centered around effective communication, productivity, and a passion for compliance.